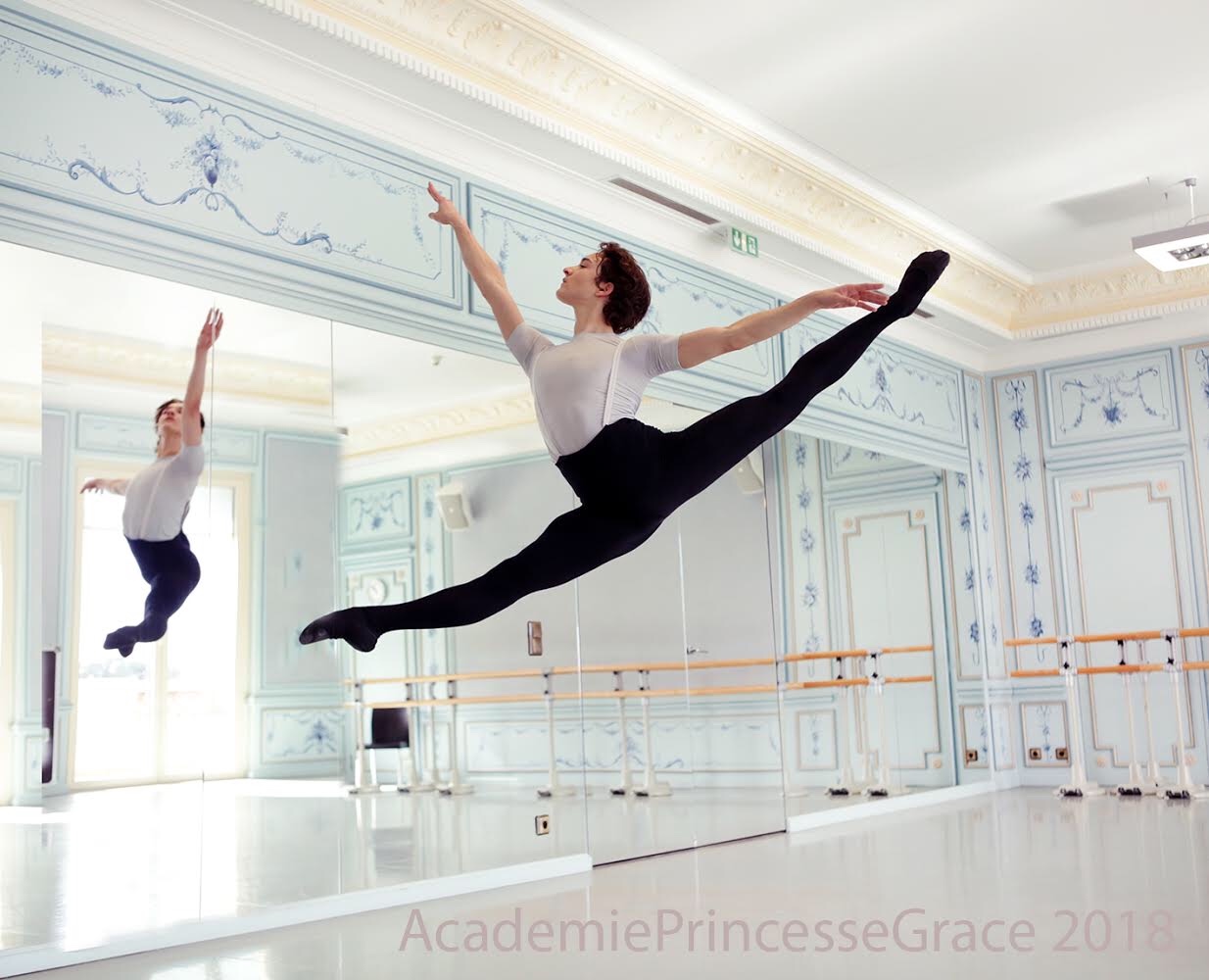 "Stepanova Ballet Academy is a nurturing environment, Tatiana is very strict when she is suppose to be and that is how you get better, but she has a soft touch on it. When she teaches you, she treats you like a professional and not like a kid, which is what I love about the school"
In 2013 Shale met Tatiana Stepanova on the set of popular hollywood kids movie "American Girl". Ms. Stepanova was the lead choreographer for the ballet sequences in the movie that included Canadian dance icon Rex Harrington.
Shale then began to attend Stepanova Ballet Academy where he fell in love with classical ballet. Ms. Stepanova had taken Shale to compete in the North American Grand Prix, and was won the Grand Prix award in the Junior Divisions at the regional competition. Shale performed in the finals in New York City among the best dancers from around the world. Shale was offered summer scholarships into the Bolshoi Ballet Summer Intensive, Houston Ballet's Ben Stevenson Academy, The Harid Conservatory, and Princess Grace Academy in Monaco. He attended 3 weeks at the Bolshoi Summer Intensive in Connecticut and 3 weeks at Princess Grace Academy, in Monaco.
After completion of the summer programs, Shale was offered full time study at the prestigious Bolshoi Ballet Academy in Moscow, as well as the Princess Grace Academy in Monaco.
Shale received a full school and board scholarship to the Princess Grace Academy. 
At 17 years old, Shale won the 1st prize and the Rudolf Nureyev foundation prize for excellent artristy at the 2018 "Prix de Lausanne".  While in school he performed in Italy for Gala Interzionale di Danza per la Croce Rossa, Gala of the Stars in Los Angeles, California and Gala de Danza in Los Cabos, Mexico to name a few. Shale has worked and created with many famous choreographers such as Marco Goecke and Jean-Christophe Maillot.
In addition to being a dancer, Shale is also a choreographer. He has created solos receiving top marks in school. At 15 he self- choreographed a piece called "Dysfunctioning Robot" performed at the Futurum Project in Monte Carlo with Prince Albert of Monaco in attendance. Shale is now an Artist at the English National Ballet in London.
Follow Shale's journey