Where technique takes shape
For Dancers 10 to Professional
Under the artistic direction of world class master teacher Tatiana Stepanova, Prima Ballerina, People's Artist of Ukraine, students will receive a unique dance experience that will focus on developing them into well rounded dancers. Mme. Stepanova has created a strong curriculum that focuses on strength, musicality, clarity and personal expression.
Stepanova Ballet Academy's Summer Ballet Intensive is designed for dancers who are serious about classical ballet training and aspire for a career in dance.  The program is also suitable for those dancers in other dance disciplines who want to improve their ballet technique.
In this program students will discover new potential and master unexpected levels of ability and artistic creativity in a welcoming environment with a faculty of dedicated and highly qualified instructors.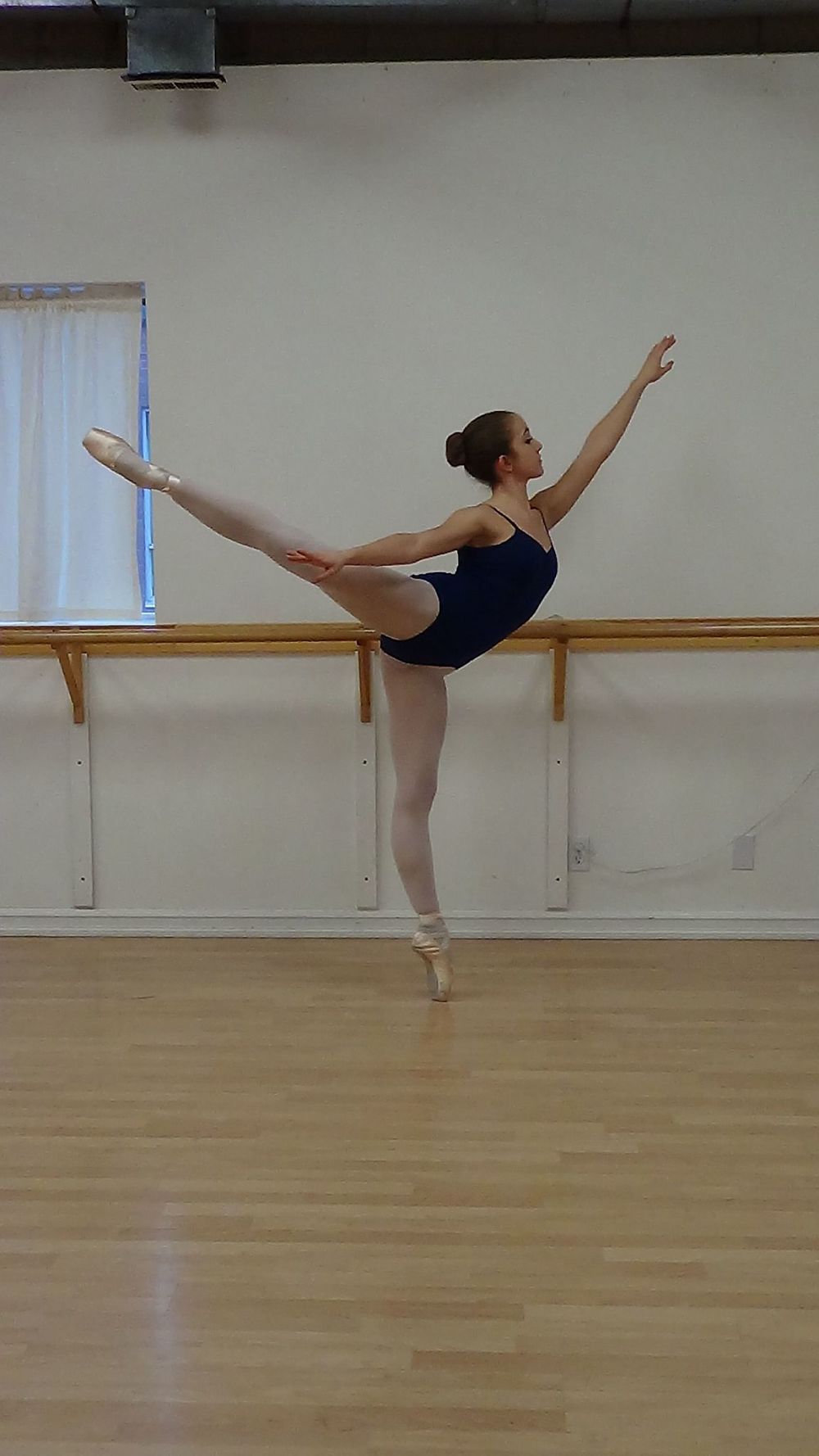 This summer ballet program is being held from
July 8 – Aug 9, 2019
,
Monday
to
Friday
,
9AM – 4PM
.  Students may enroll from 3 week to the full 5 week program.  Auditions are required for students who are new to the program.  Please contact us to arrange for an audition class.
The
Summer
Ballet
Intensive
incorporates the world-renowned Bolshoi Ballet Academy's classical ballet training methods. Stepanova Ballet Academy's philosophy is that each student regardless of their ability or career aspirations shall receive the best possible dance education that will benefit them for the rest of their lives.  In addition to rigorous ballet training, there will also be classes in character dance, lyrical, contemporary and jazz
Stepanova Ballet Academy has taught me the beauty and physicality of classical ballet. The Vaganova training is intense and pushes you to the very best of your abilities focusing on clean and strong technique. Madame Stepanova nurtures her students teaching them how to work smart and effectively.
Alana
Signup Today
Join one of our ballet classes today.