Classes that are right for you
Stepanova Academy Ballet Programs
Ballet is offered for all levels of commitment and ability. Proper technique in a supportive environment is emphasized at all levels. Our ballet training is complemented with stretch/conditioning, pre-pointe, pointe, variations, Pas de deux as well as classes in Character and Contemporary. Private coaching is also available.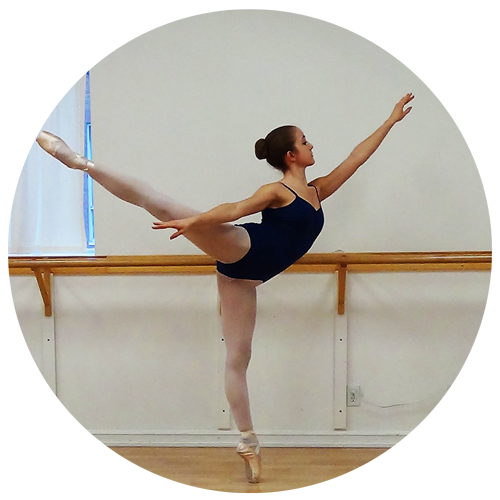 Summer Intensive
Under the artistic direction of world class master teacher Tatiana Stepanova, Prima Ballerina, People's Artist of Ukraine, students will receive a unique dance experience that will focus on developing them into well rounded dancers. Mme. Stepanova has created a strong curriculum that focuses on strength, musicality, clarity and personal expression.
Stepanova Ballet Academy's Summer Ballet Intensive is designed for dancers who are serious about classical ballet training and aspire for a career in dance.  The program is also suitable for those dancers in other dance disciplines who want to improve their ballet technique.
In this program students will discover new potential and master unexpected levels of ability and artistic creativity in a welcoming environment with a faculty of dedicated and highly qualified instructors.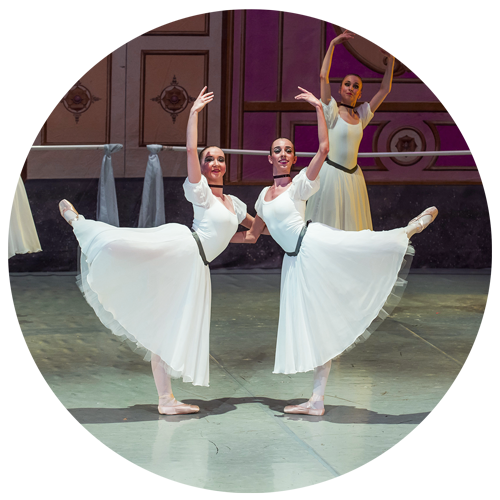 Ballet
SBA offers a ballet curriculum for all levels of students and interest. Ballet is offered for students range from age 3 to adult. Instructors place students in their respective ballet levels based on a variety of factors. Advancement is contingent upon the technical ability, strength, and attendance of the student. Students will study the art form and strengthen their physical prowess at the same time.
Pre Ballet
This program is designed for children ages 3 to 5 with the underlying concept being the development of basic Ballet skills and musicality.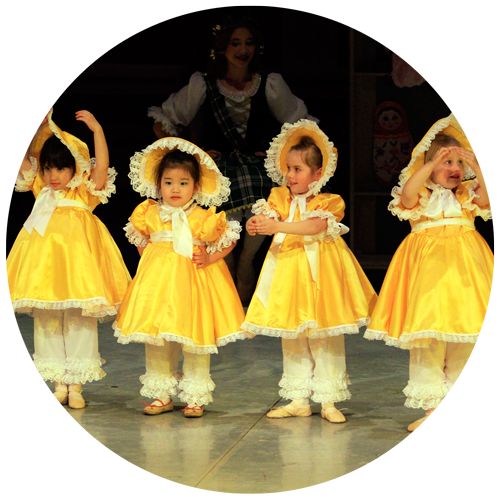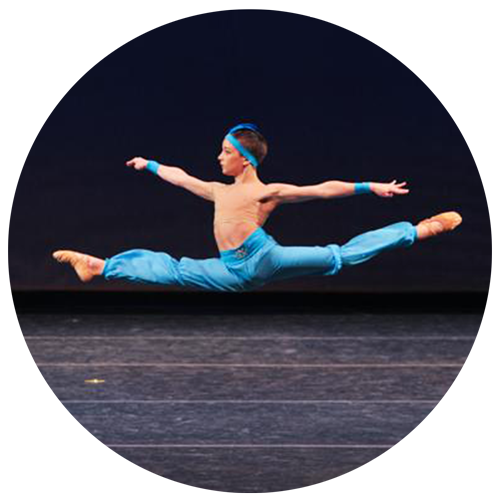 Professional program
Training to prepare you for International Professional Schools, International Ballet Competitions and acceptance into International Ballet Companies.
Adults/Alumni Students
Adult & Alumni students are welcome to attend the classes at all different levels:
Beginners
Intermediate
Advanced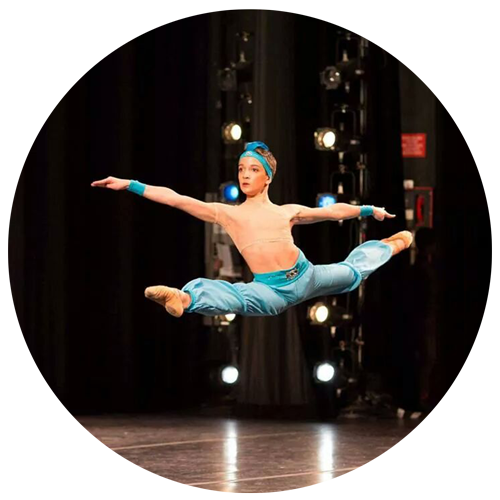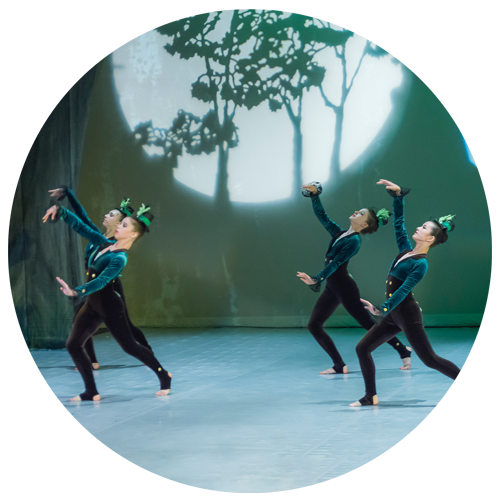 Contemporary
Contemporary program allows the students to learn additional dance style moves to build their experience.
Character
Character dance is a subdivision of classical dance stylized representation of a traditional folk or national dance, mostly from European countries, and uses movements and music, which have been adapted for the theater.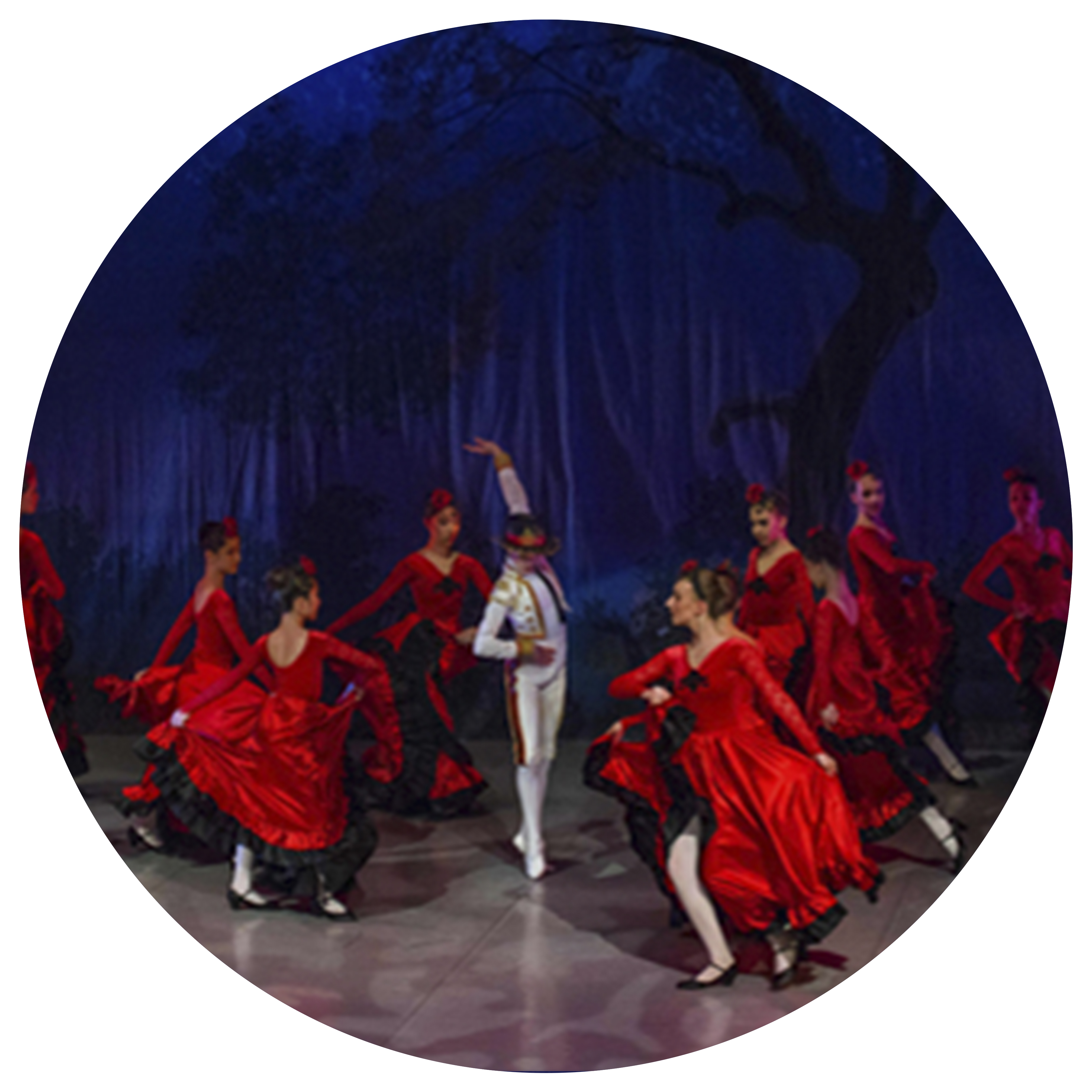 Signup Today
Join one of our ballet classes today.