Pursuit of excellence in the art of ballet
About our academy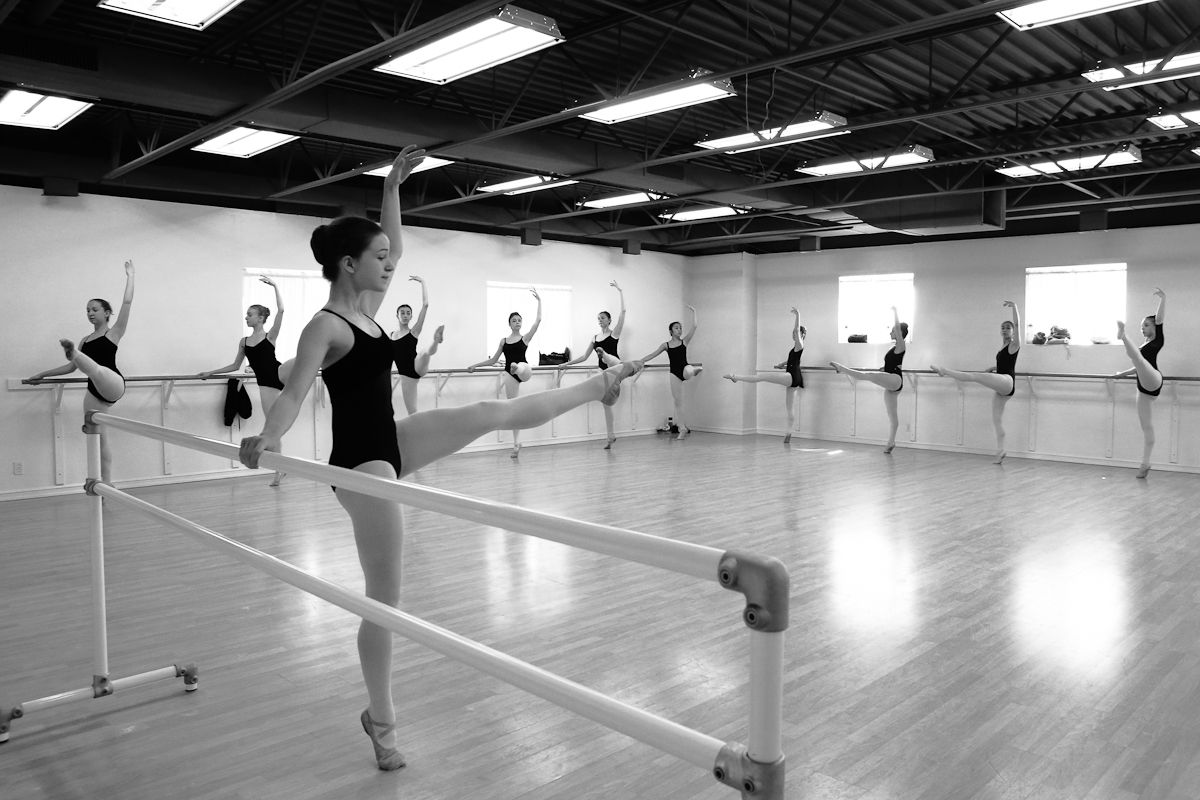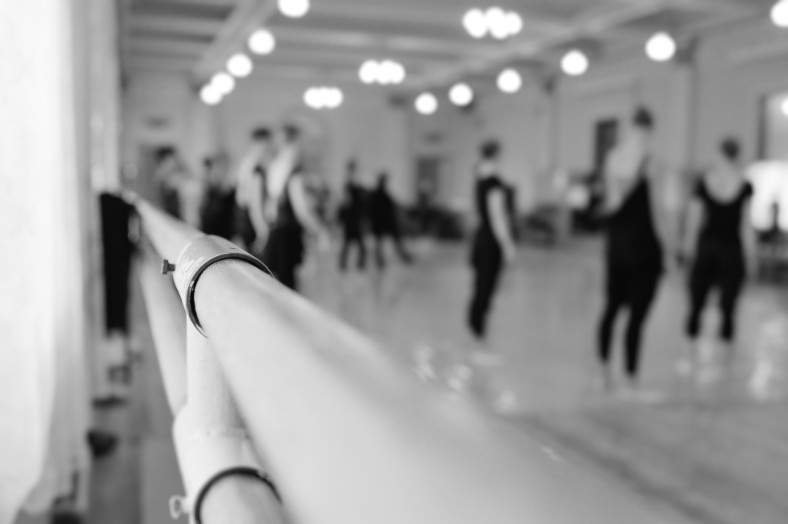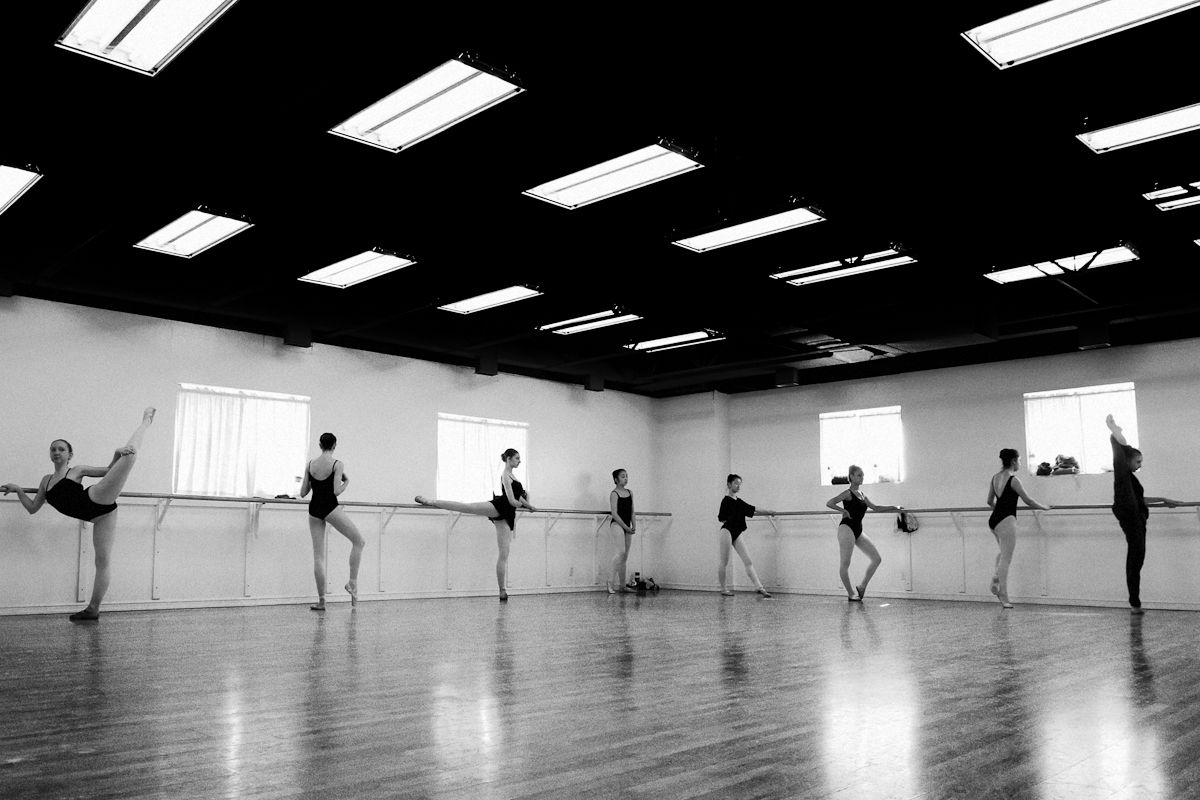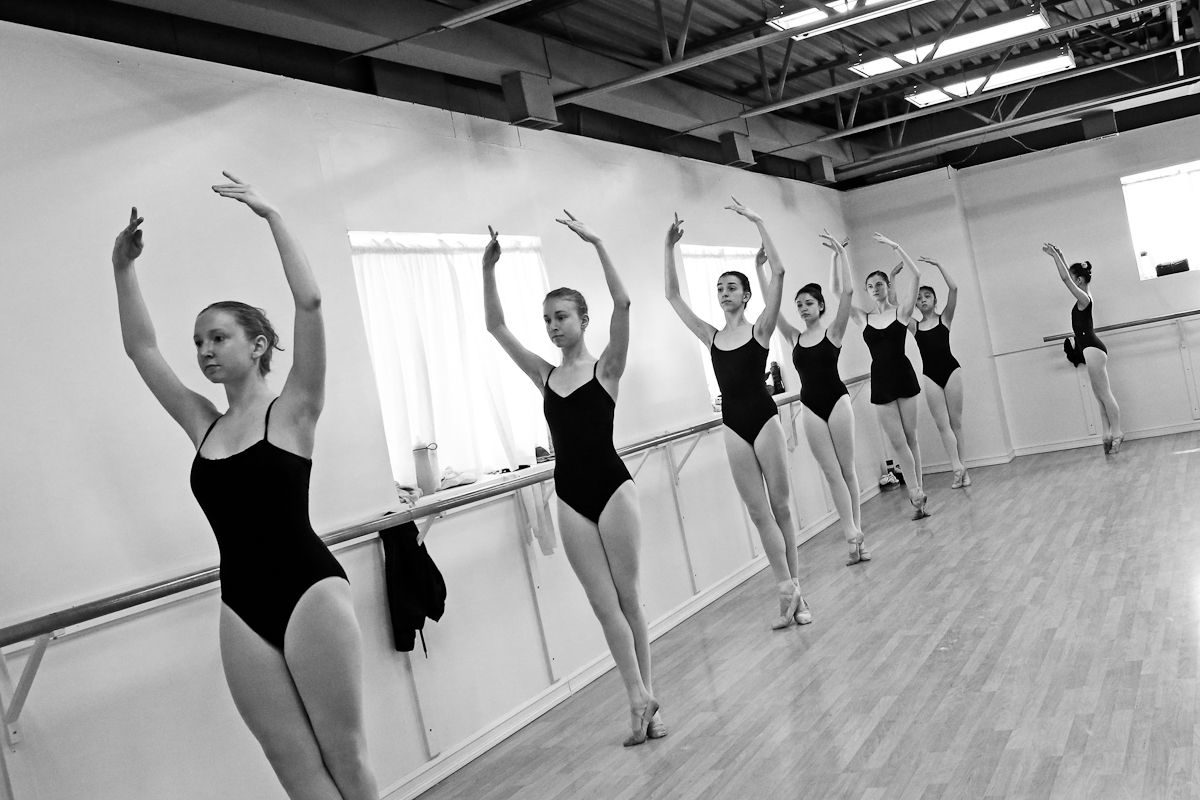 Where education meets dedication
Stepanova Ballet Academy is a place where dancers experience high quality ballet training, learning the true essence of Classical ballet. Mme Stepanova nurtures and transforms dancers to their full potential focusing on the details, technique and beauty that make up Classical ballet.
Under the artistic direction of Mme. Tatiana Stepanova (Graduate of Bolshoi Ballet Academy in Moscow, Prima Ballerina and People's Artist of Ukraine) Stepanova Ballet Academy has quickly been placed among the premier ballet/dance schools in Canada. Students get a unique opportunity to learn from highly gifted professional instructors, and are also afforded the unique opportunity to take part in originally choreographed, professional productions. Stepanova Ballet Academy has been proud to host the following productions: Cinderella, Coppelia, Chippolino, Pinocchio, and Thumbelina and much more.
Stepanova Ballet Academy proudly utilizes the prestigious Russian Vaganova Method style of instruction. This precise technique and system of instruction promotes the development of lower back strength, arm plasticity, and the requisite strength, flexibility and endurance for ballet. These benefits can be seen in the promotion of better posture, sculpting and toning the body, flexibility and creative expression.
At Stepanova Ballet Academy, students can obtain all the benefits of Ballet and Dance, through the highest level of teaching standards set by our Artistic Director, Mme. Tatiana Stepanova, and her premiere instructors. Through safe, yet rigorous teaching, students will come to realize their full potential.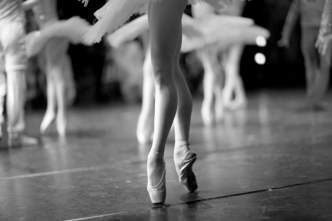 Our students get the opportunity to perform in originally choreographed professionally staged classical ballet productions.
Our Teachers
Teaching requires much education and patience.  This is why Stepanova Ballet Academy's teaching staff includes individuals who have enjoyed a dance career and have experience ballet at a high professional level.
Tatiana Stepanova
Artistic Director
Mme. Tatiana Stepanova completed her training at the world-renowned Bolshoi Ballet Academy in Moscow. Upon completion of her training, she returned to her native home in Odessa, where she was invited to perform as Principal Dancer for the Odessa State Ballet Company.
It was here that Mme. Stepanova was given the opportunity to dance the Principal Roles in an extensive classical, contemporary, and modern repertoire.
For her excellence in the performing arts, Mme Stepanova  was awarded the honorary title of People's Artist of Ukraine. This decoration was awarded to outstanding art performers of the Ukrainian SSR and later Ukraine, whose merits were exceptional in the sphere of development of the performing arts.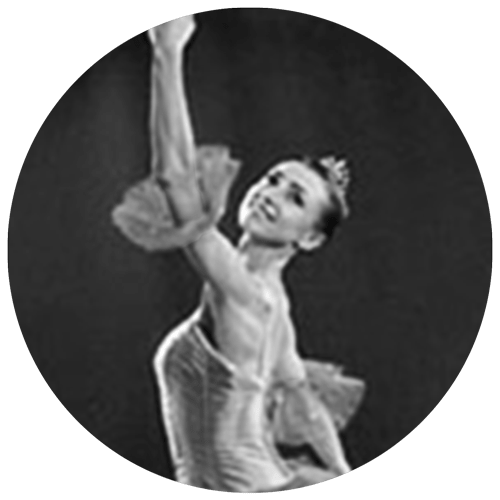 Tatyana Markovska
Ballet Teacher
Tatyana Markovska began her artistic career in 1979 upon graduating from the National Ballet Academy of Ukraine. While working as a Soloist Dancer in some of the top ballet companies of Ukraine, such as the Kiev Theatre of Classical Ballet and the National Ballet and Opera Theatre for Children and Youth, she had an excellent opportunity for collaboration with recognized master of ballet….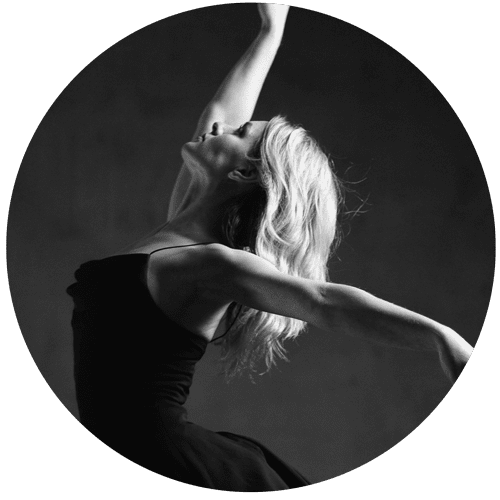 Ekaterina Tikonova
Ballet Teacher
Ekaterina was born in Russia surrounded by the countries love of Ballet. She was hand picked at the age of 9, after winning a Moscow talent show, to be trained at Russia's prestigious Bolshoi Ballet Academy….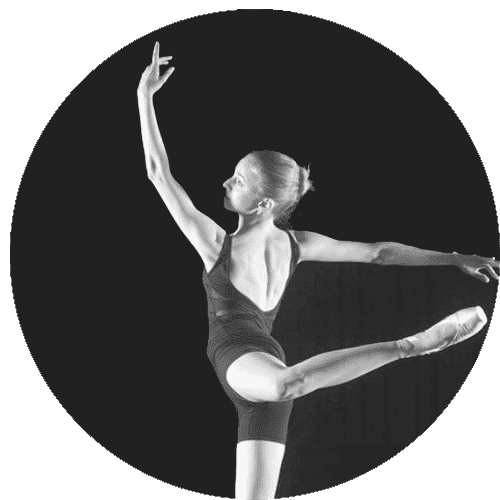 Katia Gromyko
Ballet Teacher
Bio coming soon…
A Word
From Our Artistic Director
In addition to the technical excellence and performance qualities that are the heart of our academy, we also want to give students a well rounded education covering aspects of ballet steeped in European history. Through hard work, discipline and passion, our students receive a high quality education and create memories that last a lifetime. My goal has always been for Stepanova Ballet Academy to be a place where talents will flourish and where memories of youth dedicated to dance and joy of learning will be shaped.
Join us for our 2018/19 school year, it promises to be the most exciting yet!
Why Join us?
Highly skilled, truly talented teachers
A strong ballet curriculum
Perform in professionally-staged productions
Comprehensive dance education in a nurturing, well rounded environment
Injury-free training emphasizing the simultaneous development of both technical proficiency and individual artistry
Classically trained ballet dancers can go anywhere in the world and take class anywhere they choose.
Registration
Stepanova Ballet Academy is now accepting new students. Please contact us to arrange for an appointment and tour of our facility. 
Location: 85 Glen Cameron Rd, Thornhill, Ontario
Telephone: (905) 731-3808
Email: info@stepanovaacademy.com
OFFICE:
+1 (905) 731 3808
info@stepanovaacademy.com
ADDRESS:
85 Glen Cameron Rd
2nd Floor Thornhill
Ontario, Canada
L3T 1N8