Artistic Director
Tatiana Stepanova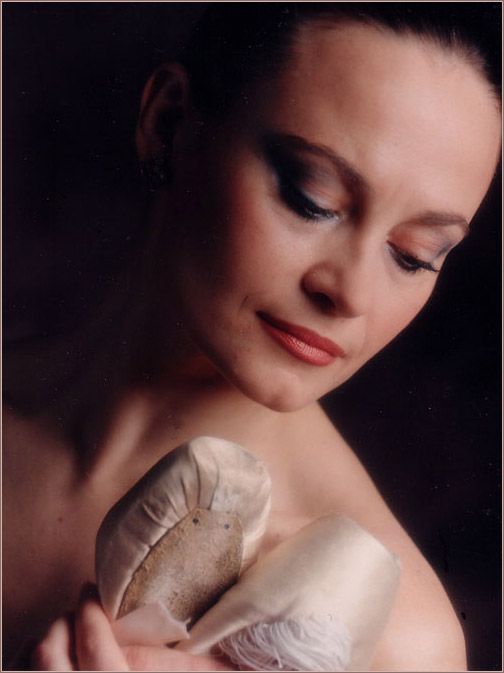 Tatiana Stepanova
has a reputation and resume that is shared by a select few in the ballet community. Born in Odessa, Ukraine, at a young age Mme. Stepanova was accepted to for full time study at the prestigious Bolshoi Ballet Academy in Moscow. Having graduated among the top of her class, Mme. Stepanova moved back to Odessa, Ukraine and joined the Odessa State Ballet Company. It was here that Mme. Stepanova was given the opportunity to dance the Principal roles in an extensive classical, contemporary, and modern repertoire. Mme. Stepanova's combination of unique style, technique, and dramatic excellence lead her to become the Principal Dancer and Prima Ballerina of the Odessa State Company. She was recognized for her excellence by being awarded the honorary title of People's Artist of Ukraine. This decoration was awarded to outstanding performers whose merits were exceptional in the sphere of development of the performing arts.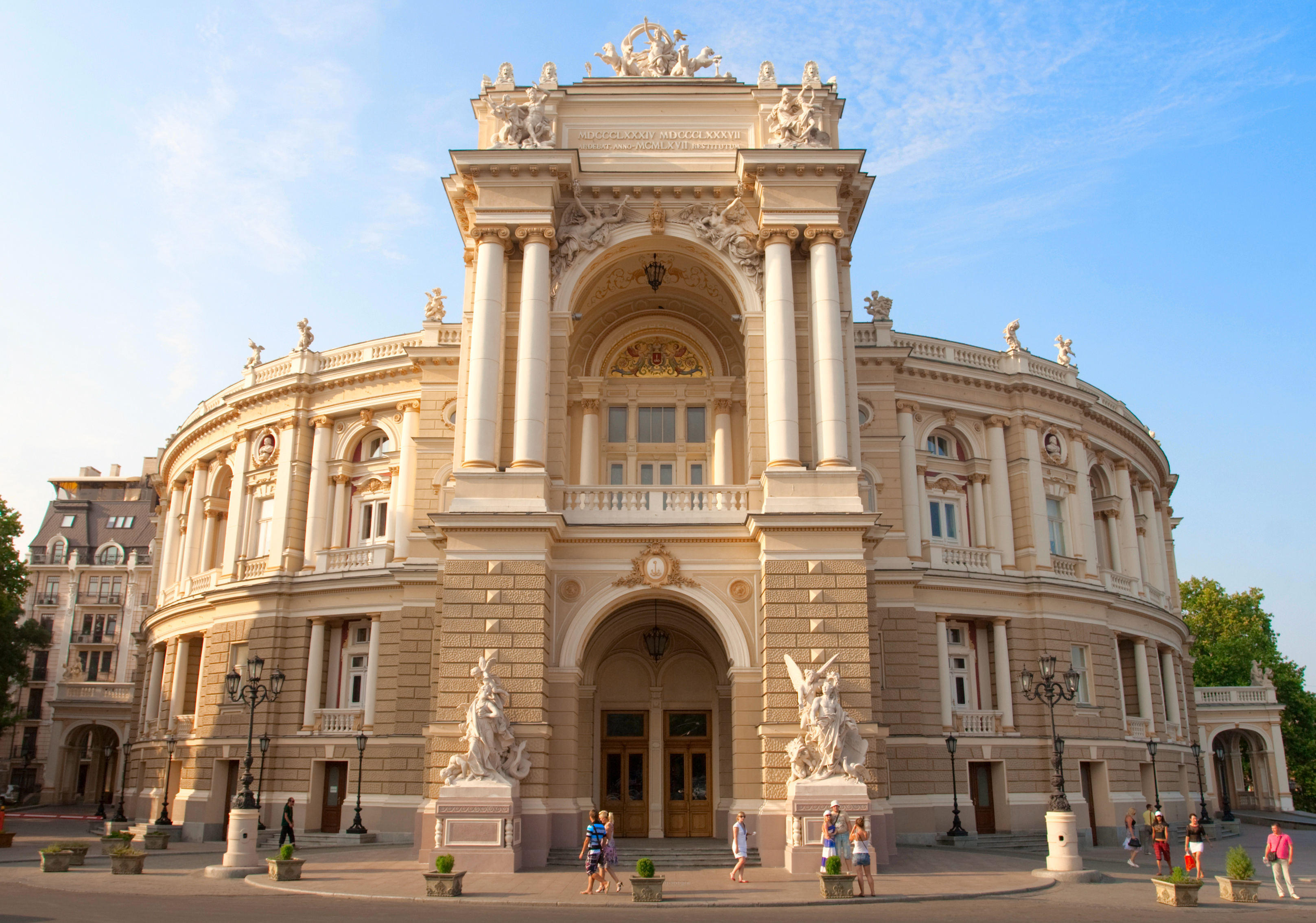 Odessa National Academic Theatre of Opera and Ballet. Opened in 1887, and is considered on of the finest theatres in Europe.
Tatiana Stepanova performing as "Giselle" at the Odessa National Academic Theatre of Opera and Ballet.
Tatiana Stepanova performing in Sleeping Beauty
Prima Ballerina
Mme. Stepanova's international travels involved performing in many countries throughout the world including, Japan, Italy, Malta, Finland, Hungary, Bulgaria, Taiwan, Romania, and many cities across North America. Mme. Stepanova's worldwide reputation as Prima Ballerina has made her a legend in her own time.
In 2000, Mme. Stepanova international reputation lead her to be invited to perform in a Gala honoring the alumnae of Ballet Russes in New Orleans. This momentous reunion was captured in a documentary film "Ballet Russes" released in 2005.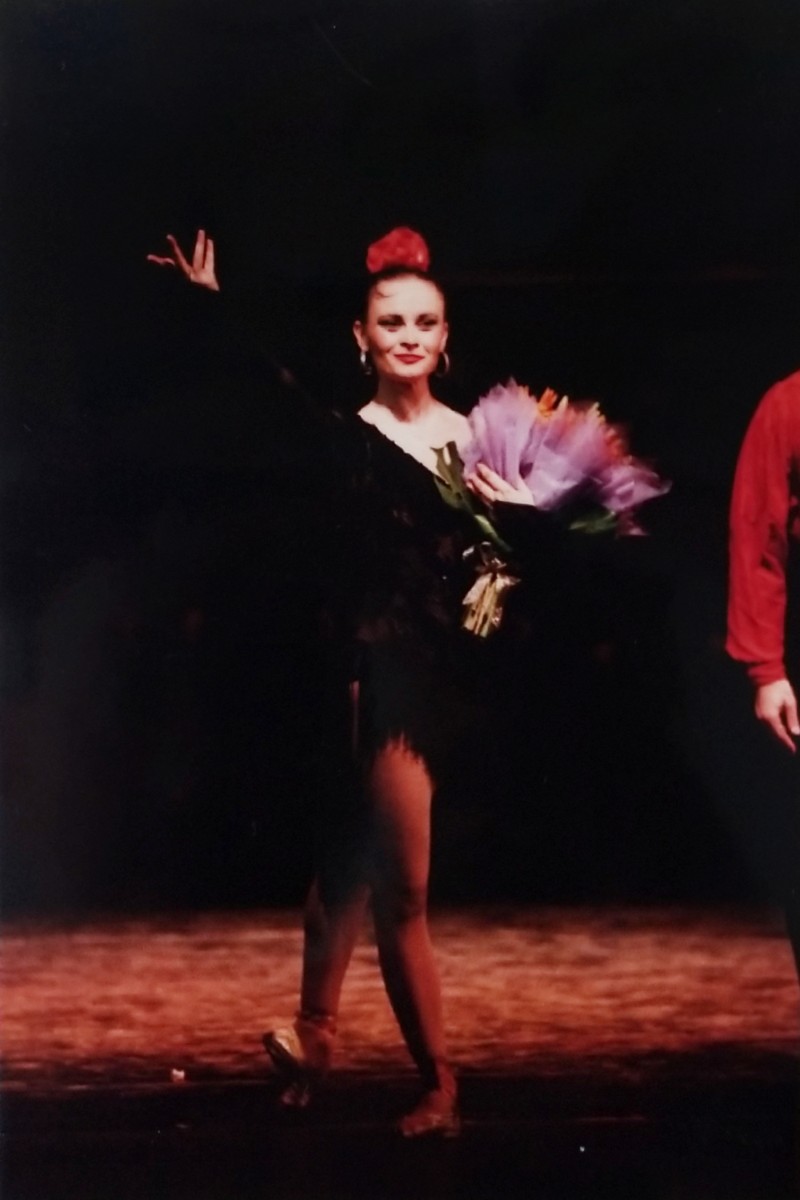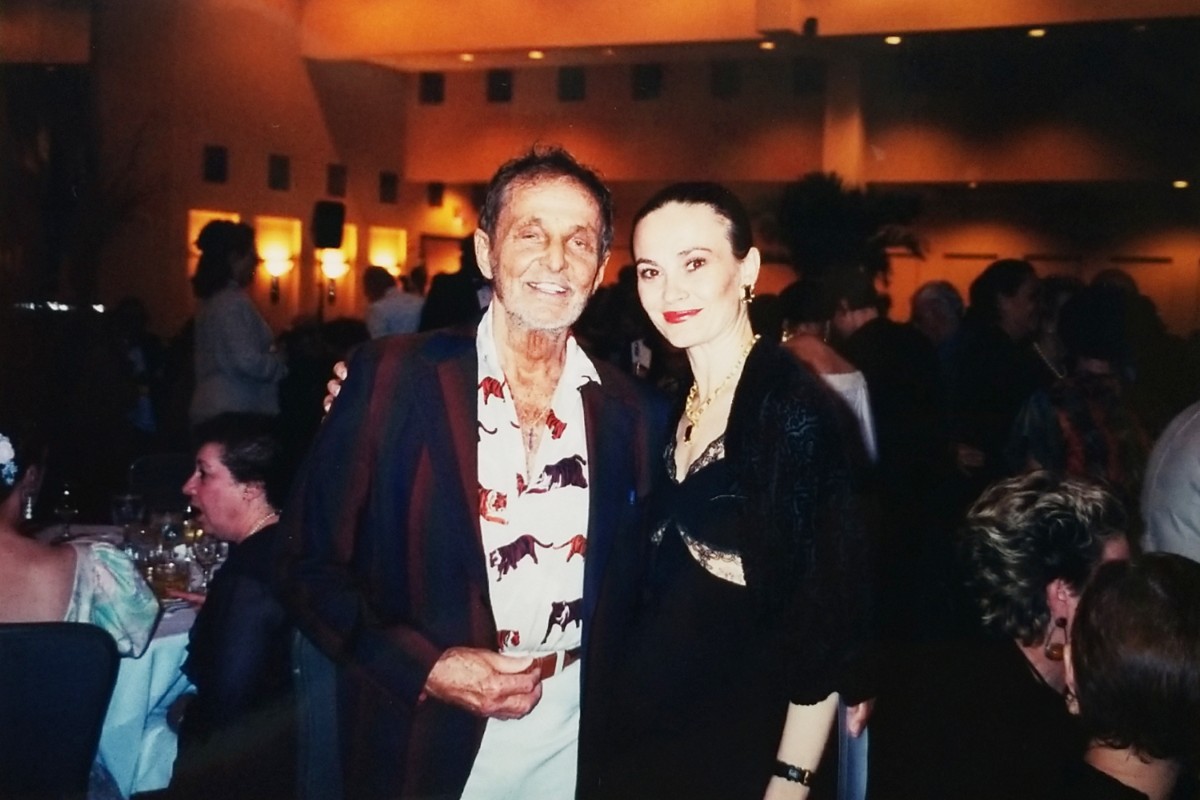 Tatiana Stepanova with world famous George Zoritch (Star of the Ballet Russes) at Ballet Russes Gala.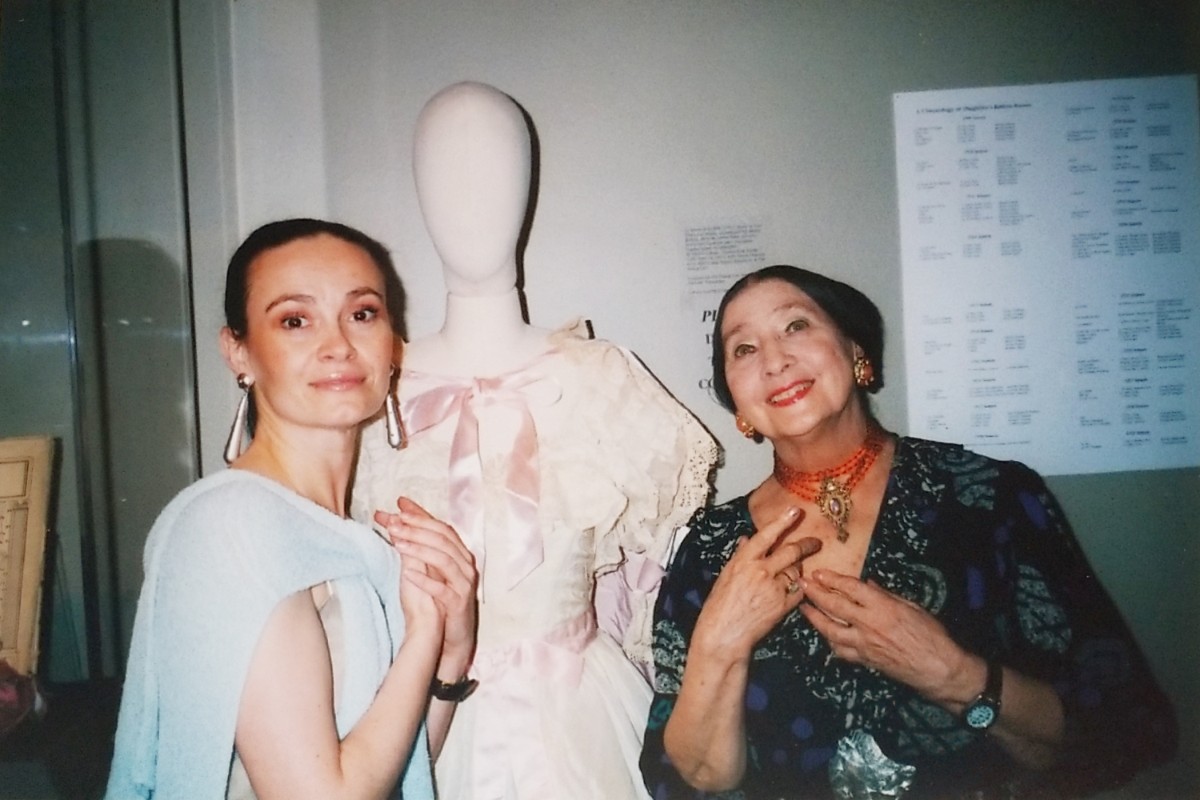 Tatiana Stepanova with Nathalie Krassovska at the Ballet Russes Gala. Mme. Stepanova performed Le Spectre de la Rose piece while wearing Mme. Krassovska's original dress from 1940's.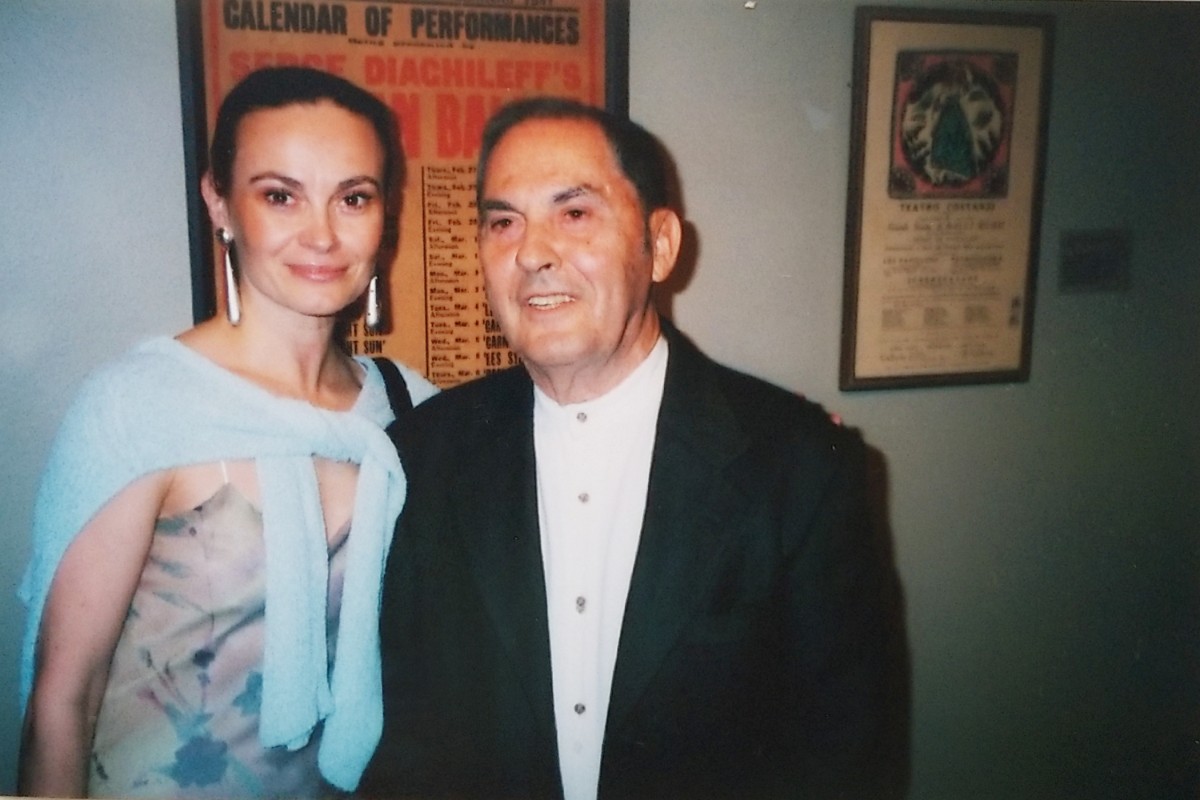 Tatiana Stepanova with Alberto Alonso. Mr. Alonso was the choreographer for the Carmen Suite ballet.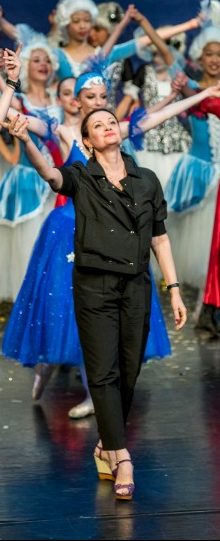 Master Teacher / Choreographer
Upon arriving in Toronto, Canada, Tatiana Stepanova began to establish herself as a master teacher and choreographer. Mme. Stepanova has taught both in teacher training courses and given Master Classes at a number of Colleges and Universities throughout the United States and Canada.  Mme. Stepanova was inspired by such great artists as, Galina Ulanova, Marina Semyonova, and Maya Plitsetsaya just to mention a few who shaped and enriched Mme. Stepanova's knowledge of traditional Russian Ballet. Tatiana Stepanova brings with her this incredible wealth of International and North American experience to share with her students.
In 2007, Tatiana Stepanova founded Toronto International Ballet Theatre with the vision of bringing together young talented dancers and international stars, to perform in professional productions. She seeks to attract and expose our diverse community to the wonder and value of the art form of dance. For over 10 years, TIBT has put on The Nutcracker production across the city of Toronto. Performing on some of the city's biggest stages, The Sony Centre, Toronto Centre for the Arts and John Bassett Theatre. With nearly sold out shows every year, audience members get to experience Mme. Stepanova vision as her young dancers perform alongside world renowned stars from the Bolshoi Ballet, Boston Ballet, National Ballet of Canada, Staatsballet Berlin and more.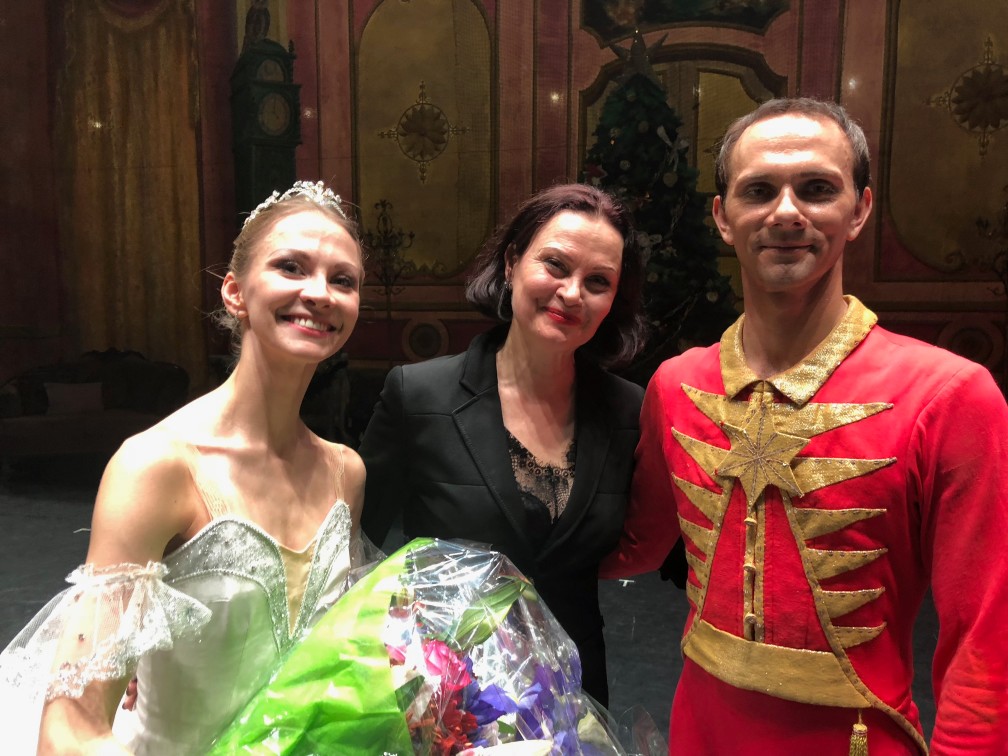 Mme. Stepanova with Principal Dancers of the Bolshoi Ballet, Anastasia Stashkevich & Vyacheslav Lopatin.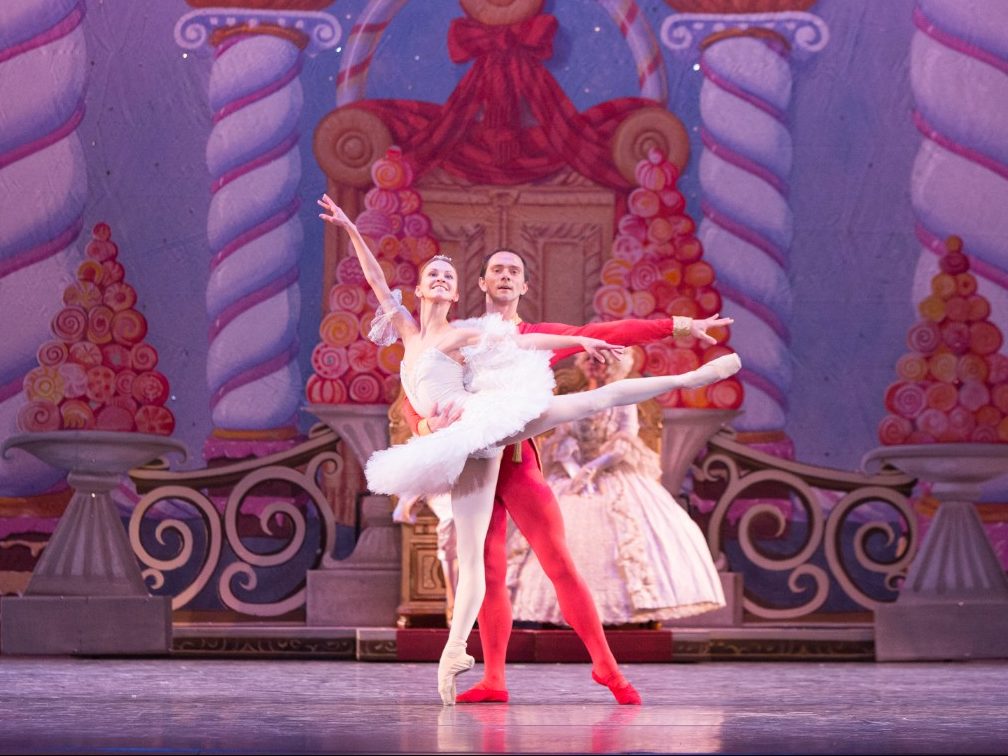 Bolshoi Ballet principal dancers, Anastasia Stashkevich & Vyacheslav Lopatin performing in Toronto International Ballet Theatre's The Nutcracker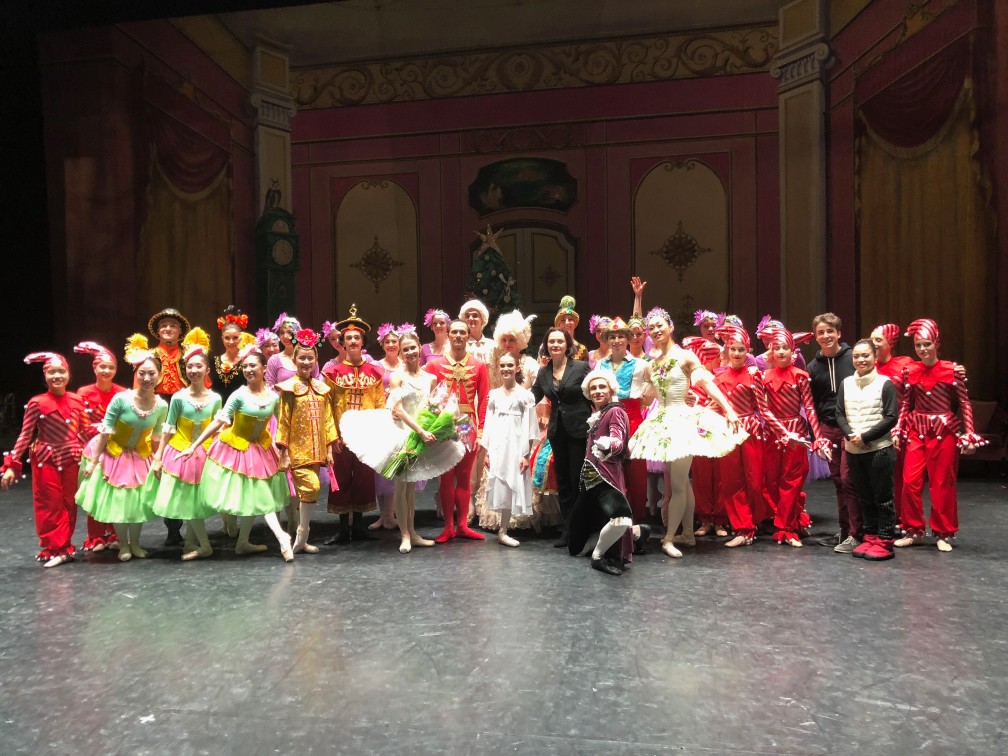 Cast of 2017 production of The Nutcracker performed at the Sony Centre
In 2012 Tatiana Stepanova's dedication to ballet was recognized by the government of Canada, as she was presented with the Queen's Diamond Jubilee Award. An award handed out to individuals who provided an outstanding contribution to the Arts and Culture in Canada.
In 2013, having gained a reputation as a master choreographer, Mme. Stepanova was invited to be the ballet choreographer for a Universal Pictures production of An American Girl series: "Isabelle Dances into the Spotlight".
As the Artistic Director of Stepanova Ballet Academy, Tatiana Stepanova brings with her a gift for choreographing and for teaching, a dynamic vision, and the pursuit of excellence. Under her guidance and leadership, Stepanova Ballet Academy is recognized as one of the finest ballet academies in Canada. The training at Stepanova Ballet Academy is designed to develop qualities that Mme. Stepanova feels are essential for every one of her students: strong classical technique, musicality, coordination, dedication, a commitment to the art form, and a joy of dancing.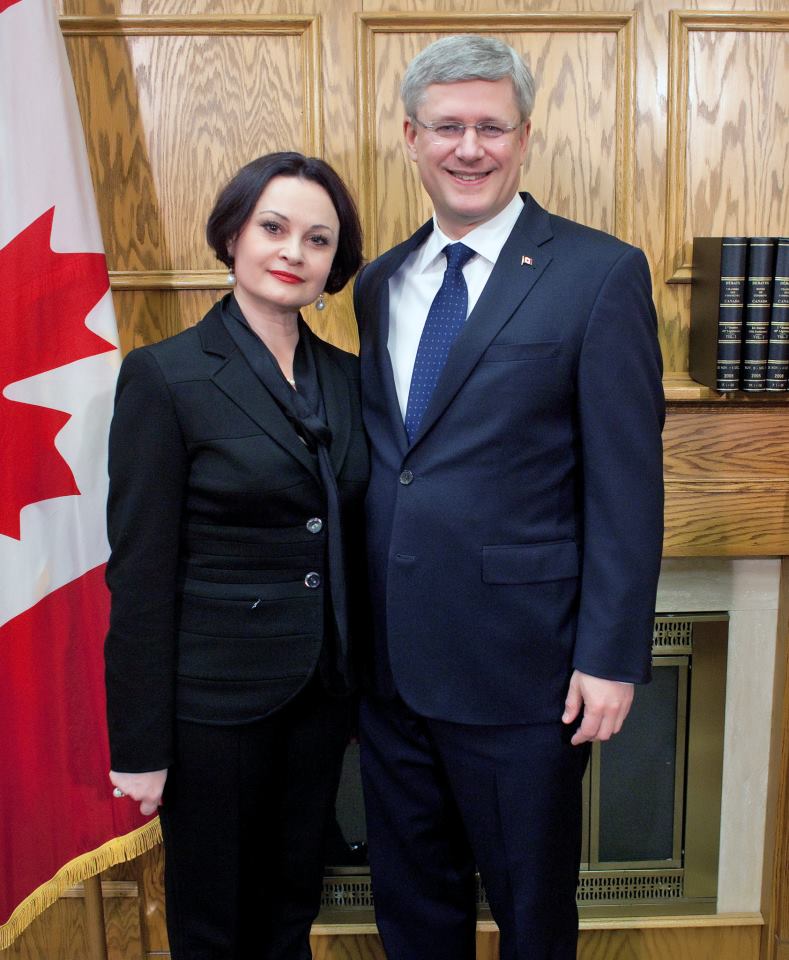 Why Join us?
Highly skilled, truly talented teachers
A strong ballet curriculum
Perform in professionally-staged productions
Comprehensive dance education in a nurturing, well rounded environment
Injury-free training emphasizing the simultaneous development of both technical proficiency and individual artistry
Classically trained ballet dancers can go anywhere in the world and take class anywhere they choose.
Registration
Stepanova Ballet Academy is now accepting new students. Please contact us to arrange for an appointment and tour of our facility. 
Location: 85 Glen Cameron Rd, Thornhill, Ontario
Telephone: (905) 731-3808
Email: info@stepanovaacademy.com
OFFICE:
+1 (905) 731 3808
info@stepanovaacademy.com
ADDRESS:
85 Glen Cameron Rd
2nd Floor Thornhill
Ontario, Canada
L3T 1N8